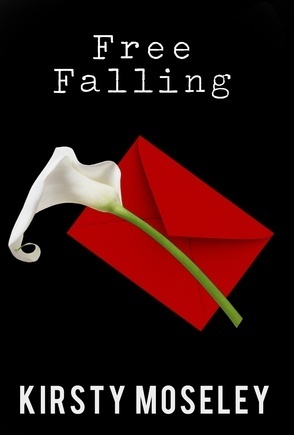 Free Falling
Published :

May 13th 2013
They say that your school years are supposed to be the best years of your life, and that you should make the most of them because you'll miss them when you're all grown up. Up until Maisie Preston's senior year, she would have totally agreed with that statement. Life was great, she had everything going for her, excellent grades, great parents, an annoying yet caring twin brother, and an impossibly sweet boyfriend.
Everything was perfect - that is until the arrival of Zach Anderson. A misfit delinquent that seemed to bring with him a lot of bad karma. Is it just a coincidence that his arrival marks a significant change in Maisie's life? Up until senior year, life was perfect, but things seem to be going downhill fast.
This is a companion novel for 'Always You' — though this novel stands alone so there is no need to read Always You first.