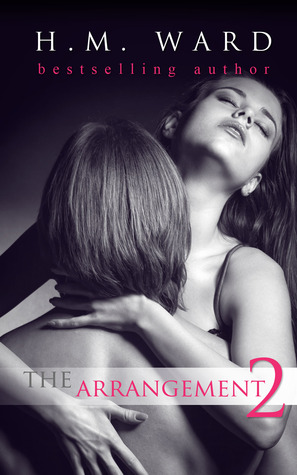 The Arrangement 2
Published :

January 16th 2013
THE SERIES WITH OVER A MILLION COPIES SOLD
Volume 2 in the bestselling Arrangement Serials
Avery's life is slipping between her fingers. Everything that she worked to achieve will be gone if she doesn't take this job. The idea of being a call girl doesn't appeal to Avery, but her first client does. Sean is too difficult to resist. This might be the opportunity to fix her finances and find love. She just has to have enough guts to go through with it.
Genre: New Adult Romance
This story unfolds over multiple volumes approx. 20,000 words each.