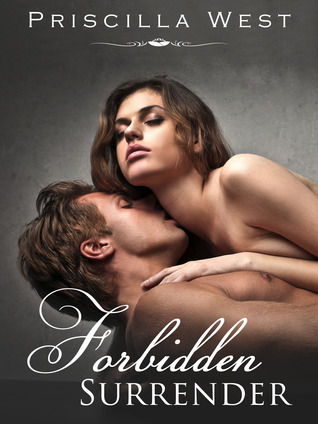 Forbidden Surrender
Published :

November 8th 2013
"What gives you a thrill Kristen?"
The minute I saw Vincent Sorenson, I knew he was trouble. Billionaire. Bad boy. And dangerously sexy. He was everything I craved, and nothing I needed.
Unfortunately, I couldn't just avoid him. The higher ups at my company decided they needed his business, and I was on the team to bring him in. Vincent Sorenson didn't seem as interested in business as he was in me, but I knew that was a door better left unopened. If I got involved with him, it would only unearth the pain I spent years trying to bury.
I thought I had it under control, but I seriously underestimated Vincent's seductive charm and silver-tongue. I would soon find out how delicious it would feel to let myself fall into this forbidden surrender.